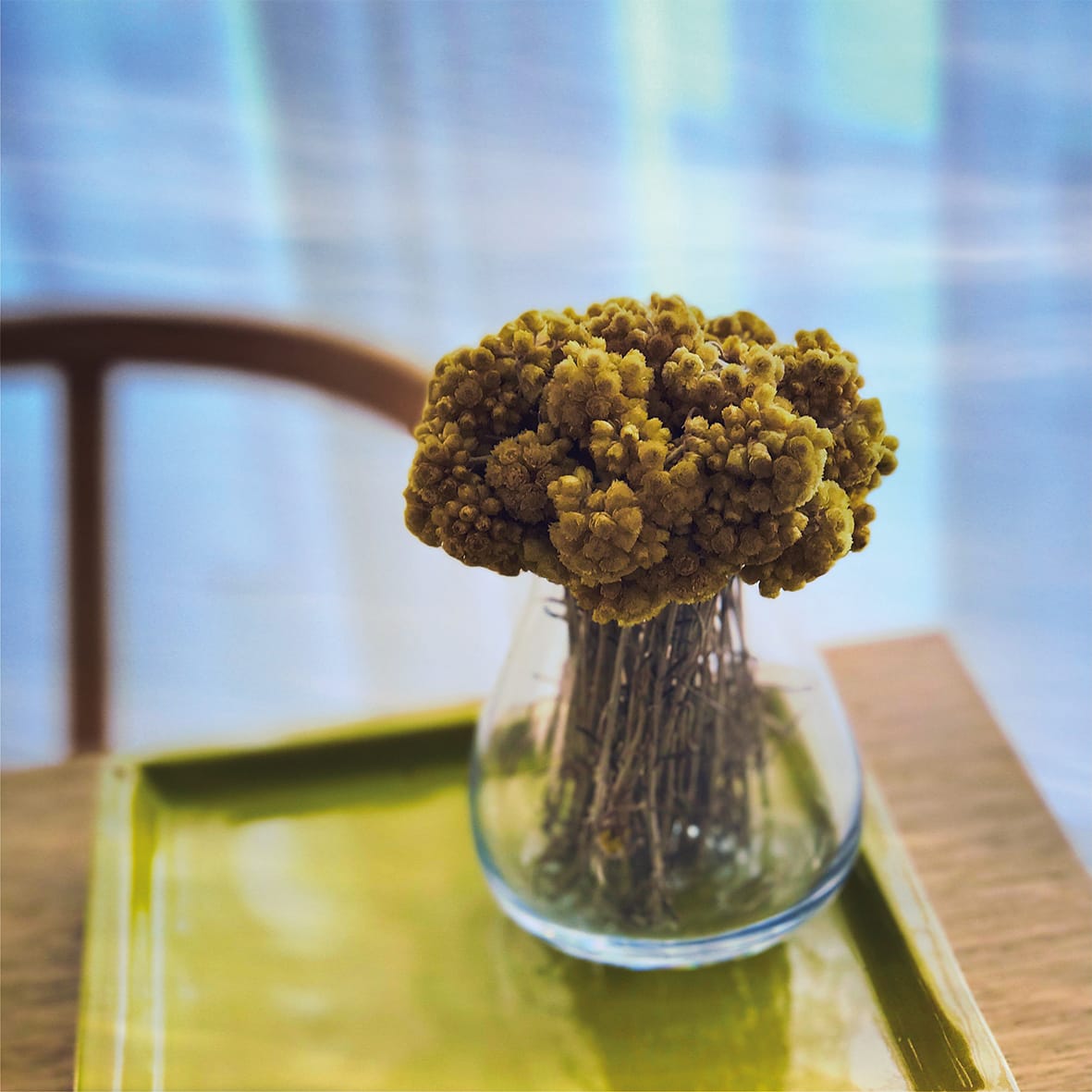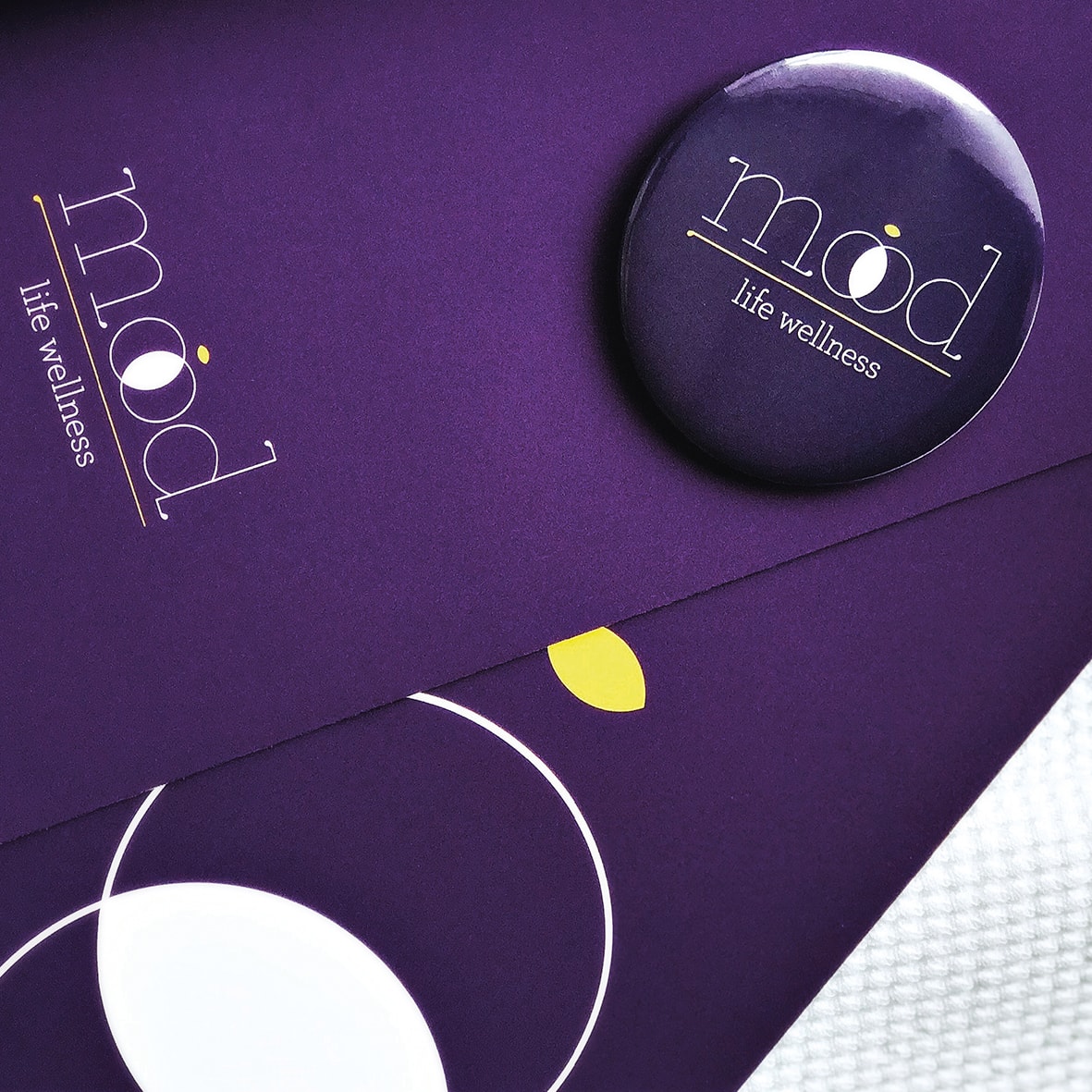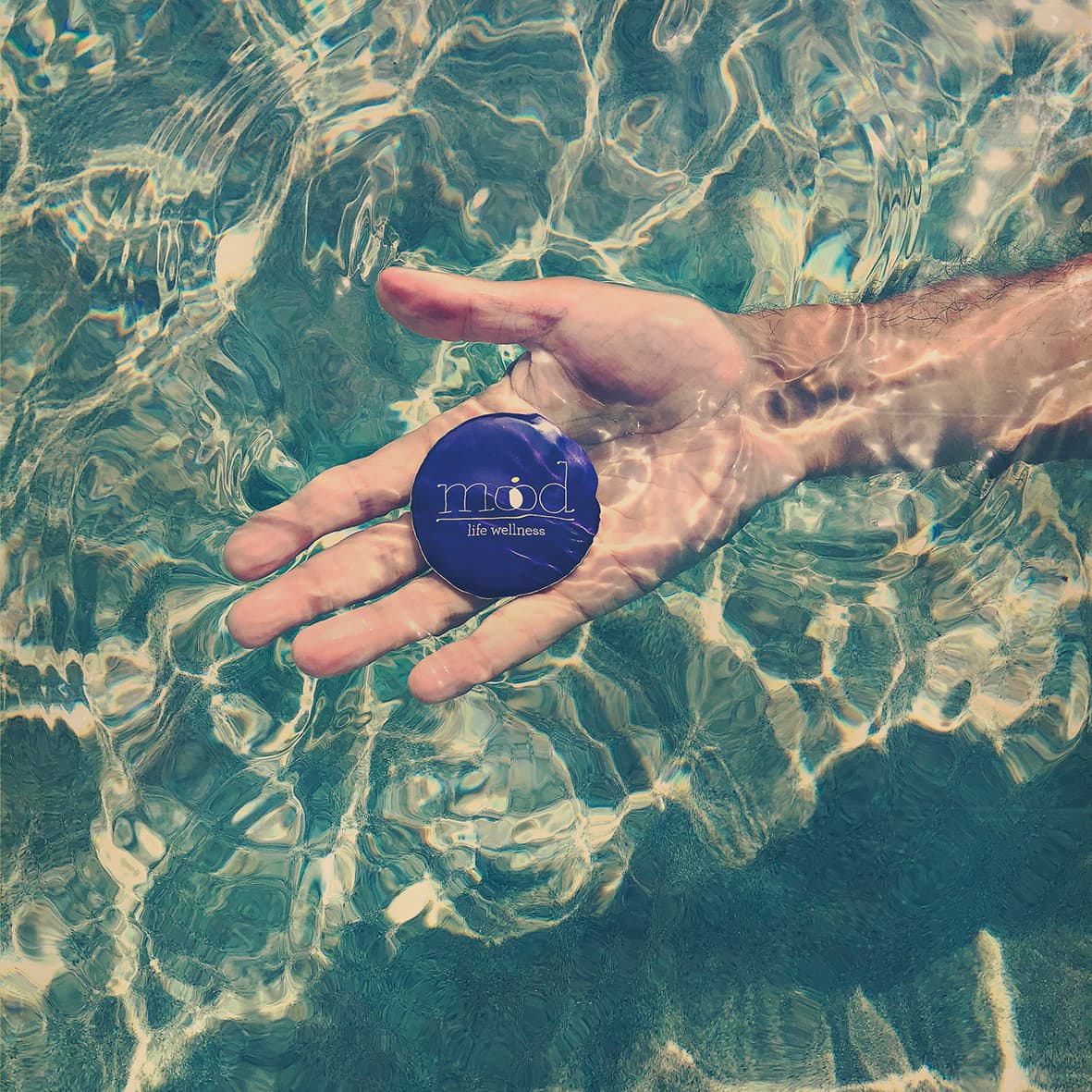 Mood Life Wellness is a new company specializing in offering luxury services of massage, physiotherapy, personal training and wellness consulting, to hotels and enterprises that would like to offer an additional service to their guests and/or employees.
Mood team has 10 years of experience and employs certified personnel for all fields of services.
The main target in regards to hotel collaborations is to help the optimization of the hotel guests' experience by maintaining an optimal level of wellness while away from home and offering them an alternative solution to relieve stress & fatigue as well as reinforce their body & mind during their stay.
Regarding the workplace services, ranging from dietary & nutritional counseling to stress management & workstation ergonomics, the Mood team has designed methods for enhancing your company's productivity while you invest in building strong relations between the members of your team.
eFood.gr, Grivalia, Piraeus Bank, Anassa Organics, Axia Ventures, Frank & Fame, Positive Problem, Scales Suites, Fresh Hotel, Arion Hotel, Achilleas Hotel, Somewhere Hotels have all put their trust in Mood's ability to elevate the physical and mental capacity of their guests and employees.